Welcome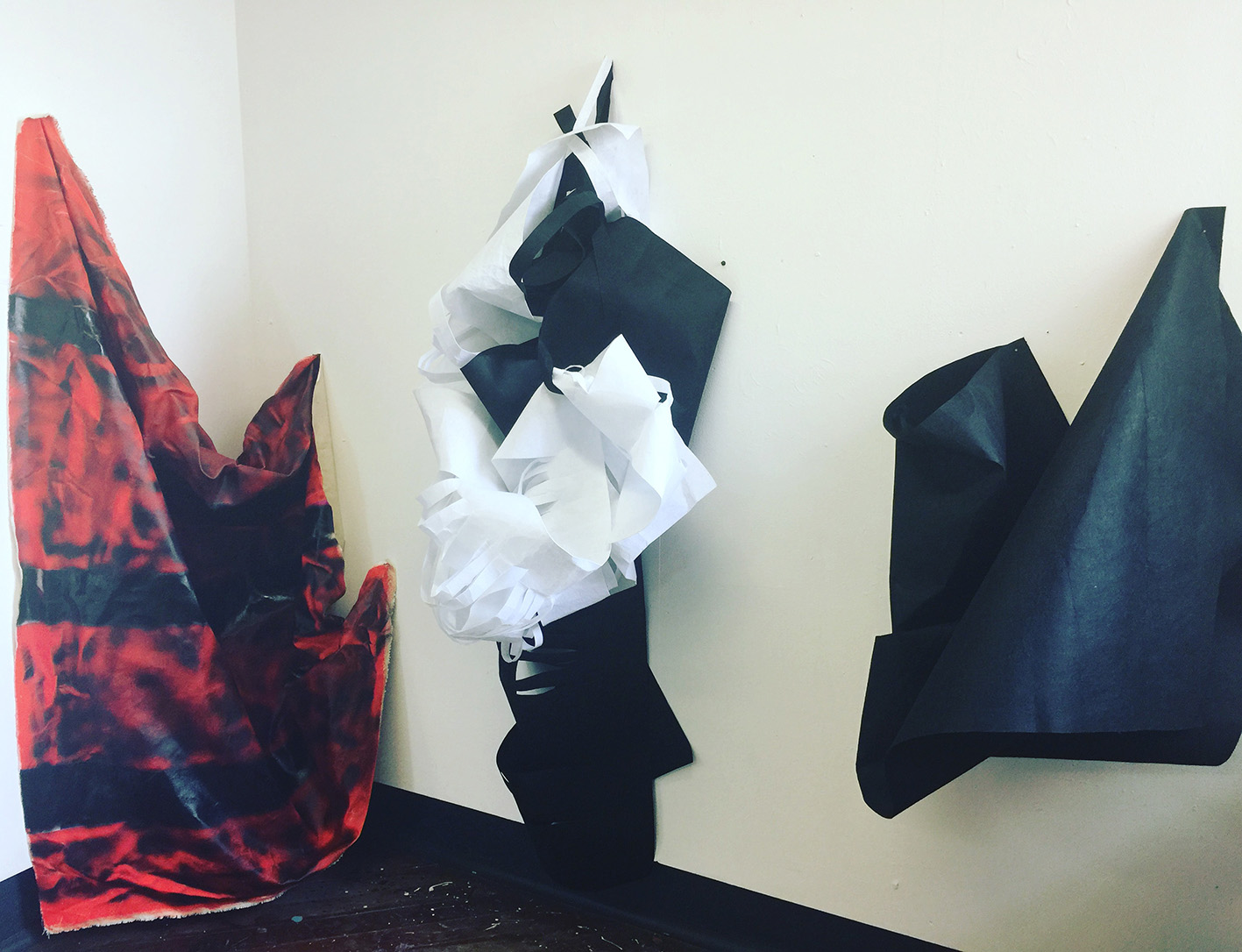 I am a Sydney based, multi-disciplinary artist with a practice that lies in the field of expanded painting.
My practice focuses on the manipulation of material to express the concepts underpinning my work.
I am intrigued by the oscillation of dualities that exist in transitional spaces such as chaos/control and absence/presence.
I recently graduated from Sydney University SCA with a Bachelor of Visual Arts(BVA) and hold a Bachelor of Science(Hons) in Marine Science from University of NSW, and a Diploma in Visual Arts from International School of Colour and Design.
Latest from the blog

At the end of last year, I had produced a number of artworks using materials such as metal, chains, rope, fabrics. . ...Keep Reading
See more articles ►