Looking Down
For inspiration, don't always look up. Look down too.
Whenever I go for a walk, I have sensory overload.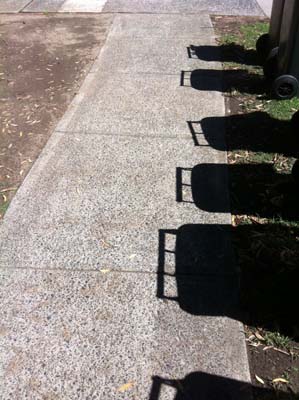 There is always something that catches my eye and makes me think - I could use that in my next artwork.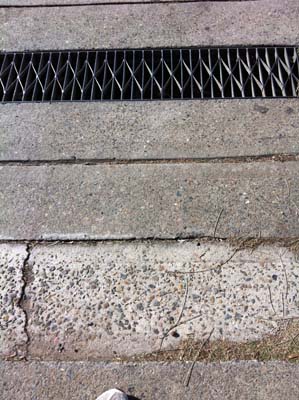 It could be tonal, a texture, a shadow.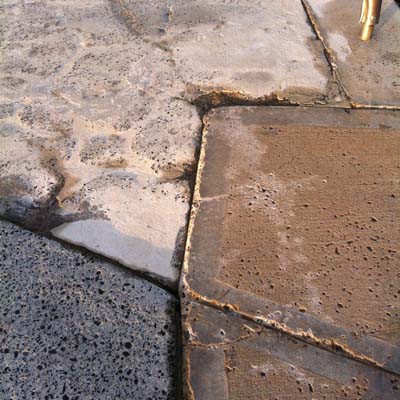 Inspiration is often at ground level - so go on.....
start looking down, and you may just find the inspiration that has been eluding you to get started on that next masterpiece!