Exposed Exhibition
9th March
Exposed Opening Night.
Thanks to family, friends and all art lovers for coming to the exhibition.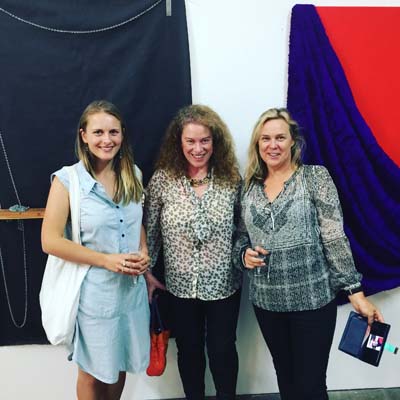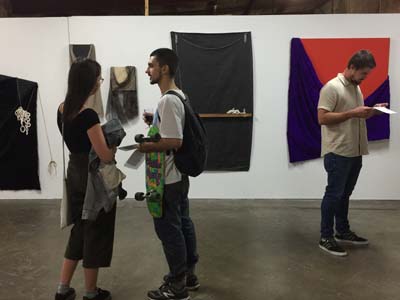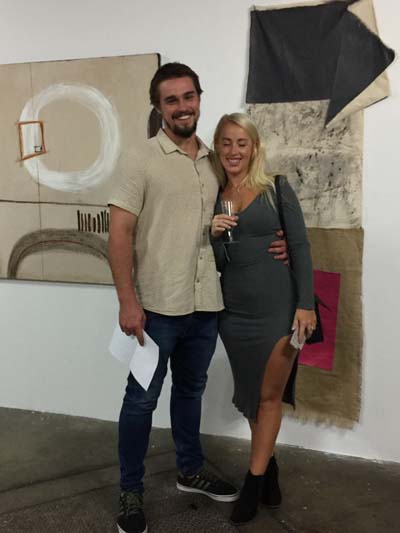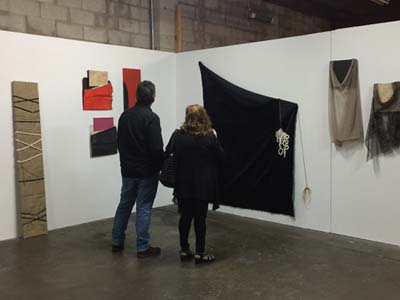 Karen Benton solo exhibition

Sydney gallery Factory 49.

Opening night Thursday 9th March 2017 6-8pm.




I will be exhibiting a number of works which have involved the
manipulation of materials playing with themes within the conceal/reveal dichotomy.
This is an exploration of painting in the expanded field with references to the
arte povera, assemblage and minimalist artists.
Blurring the lines between painting and sculpture parallels the dissolution of
the art/science and art/fashion boundaries.