Donations for a Good Cause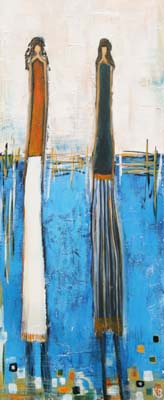 Donations for a Good Cause

I have donated these two paintings to UBUNTU which is an annual sale of art donated by Australian artists, raising funds to support underprivileged women and children around the world.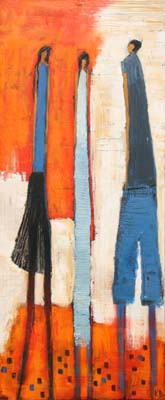 Sydney College of the Arts Gallery, Callan Park, Rozelle
Opening night – 22 February 2013 7pm
Exhibition continues Saturday 23 and Sunday 24 February 10am – 4pm
This year, Ubuntu is helping in creating brighter, sustainable futures for orphaned and vulnerable children in south west Uganda. Proceeds will also help to continue running health and education programs in rural primary schools.